The premise was simple: Stuff a performance V8 into a midsize car. The result became the legendary Pontiac GTO and launched the muscle-car era fifty years ago. Within a year, hot versions of Oldsmobiles, Chevrolets, Buicks, Fords, Mercurys, and Mopars were rolling off showroom floors and on to drag strips across America.
Today it's hard to find an original, clean GTO from the golden age of muscle cars for under $20K.
But for $15K, you can buy a badged engineered Holden Monaro from the Land Down Under that's gussied up to look like a modern version of the legendary Pontiac.
Admittedly, the idea of an Australian built Pontiac GTO seems like pasting a picture of a Clydesdale on a can of Foster's Lager and calling it Budweiser. If you look close enough, that's exactly what GM did. The car looks exactly like a Holden Monaro with the grille of a Pontiac Grand Prix. Inside it has an interior that looks more at home in an Opel, right down to the Blaupunkt stereo.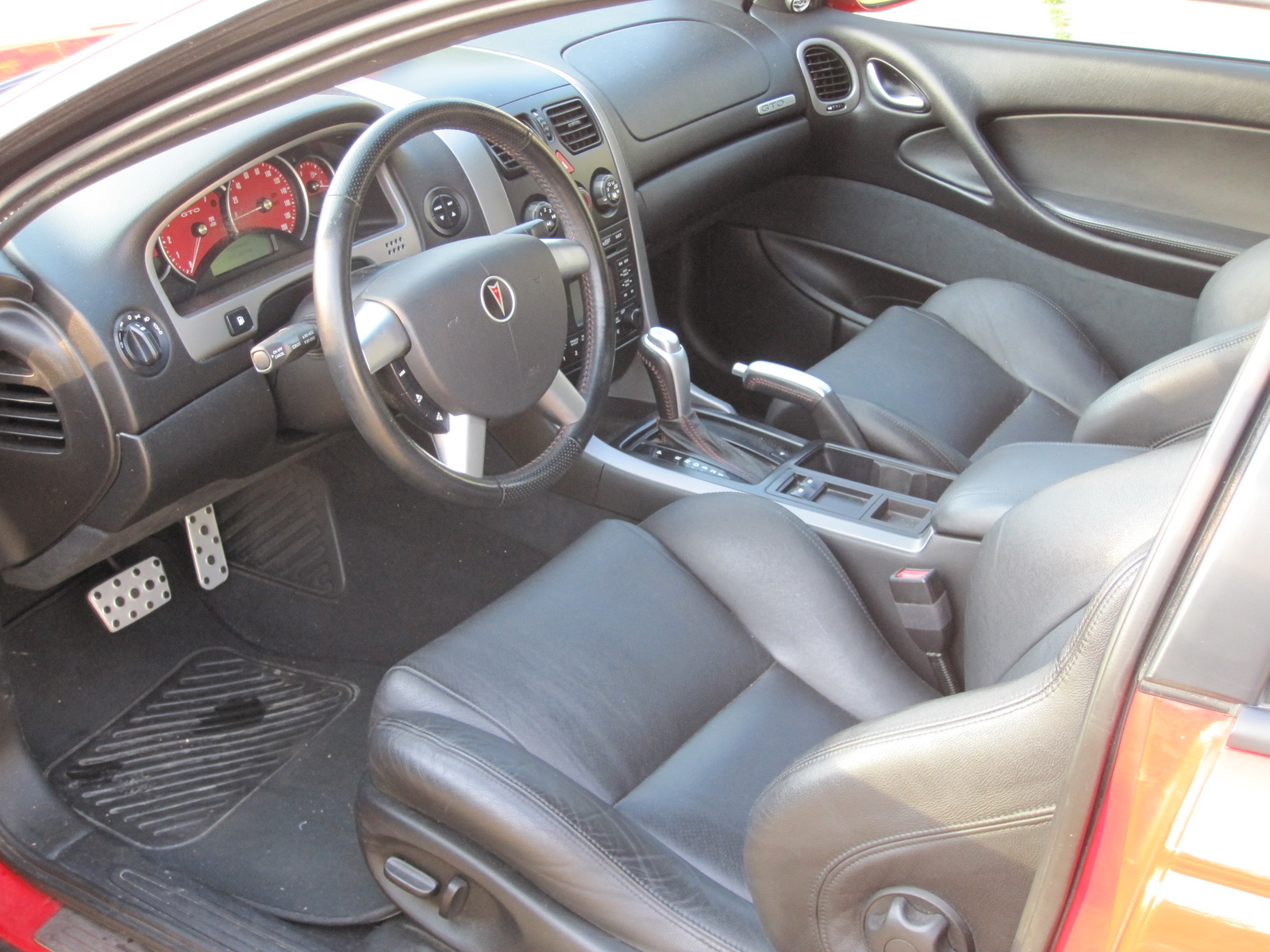 But the biggest problem is that the GTO doesn't stand out. It doesn't have the presence of the old GTO, or even modern cars like the Ford Mustang or Chrysler 300. From a distance, it's easily confused for a Chevy Cavalier or the Pontiac version of the Cavalier, whatever it's called.
All that changes, if you actually drive it.
Powered by the LS1 and LS2 V8 engines from the Corvette, the GTO
has serious performance credentials, blasting to 60 MPH in under five seconds and through the quarter mile
in 13 seconds flat.
Better still, it sounds great and even handles well with its independent suspension.
It's persona is that of Hugh Jackman, playing Wolverine, hiding in a musical about French peasants, based on a Victor Hugo novel.
Somewhat confusing, but f
or the budget enthusiast, looking for a V8 powered sleeper, it's really hard to beat.