There used to be a running joke that Fiat stood for "Fix It Again, Tony". While the joke would certainly apply to Fiats imported to the US during the 1970's, the new 500 appears to be relatively trouble free. Now if you're looking for a healthy dose of Italian style in an affordable small package, the 500 may be hard to beat.
The original 500 was the four wheel equivalent of a moka pot--small, simple, well packaged with lots of style. And there are similarities between the "neuvo" Fiat 500 and the moka pot as well. Besides the style, the new 500 goes from 0-60 in about the same time it takes to brew a cup of espresso. But while the 500 is hardly fast, it is cheerful and driving one can perk you up like a good cappuccino.
Inside the car is simple, but nicely styled. It's also retro like a Vespa scooter. Unlike the Mini Cooper, the dashboard seems to flow better and is more functional. Also unlike the Mini, the back seat is actually habitable for full sized adults. It's not much better than sitting in coach on an airplane, but you don't have your knees in your face.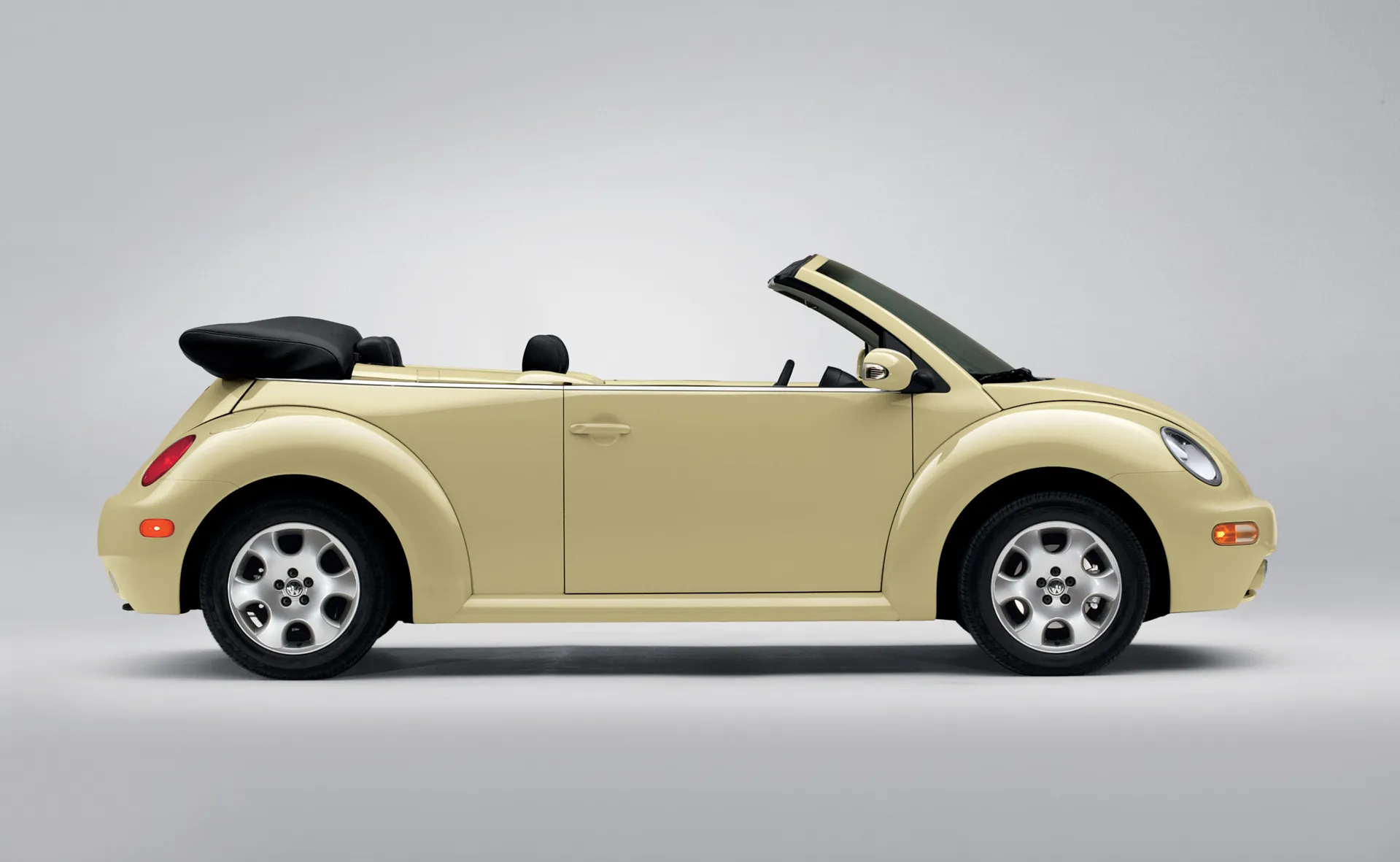 Perhaps the biggest problem for the Fiat 500 is that it seems to be trying to hard. It's likable, somewhat fun to drive, and gets good gas mileage, but it comes across like the Volkswagen New Beetle. In a few years it will look dated and be largely overlooked.
I wish they would of done a modern interpretation of the 500, made it look more 21st Century than a throwback to the 1950's. But if you like classic Italian style and have $15,000 to spend, then the Fiat 500 might be your idea of a Roman Holiday.